Hey guys welcome back to my blog! Today is Tuesday which means… TOP TEN TUESDAY – gold star if you guessed that right… In case you don't already know TTT is currently hosted by That Artsy Reader Girl.
Today our prompt is cover freebies, which I'm going to do as my favourite book covers. I'm SO excited to do this one… I also promise that I won't include my illustrated HP books because of course they're going to look amazing lmao.
HERE WE GO!!!
1 – The End of Mr Y by Scarlett Thomas.
2 – Inferno by Dan Brown.
3 – The Shining by Stephen King.
4 – Salem's Lot by Stephen King.
5 – The Silence of the Lambs by Thomas Harris.
6 – You Kant Make It Up by Gary Hayden.
7 – The Da Vinci Code by Dan Brown.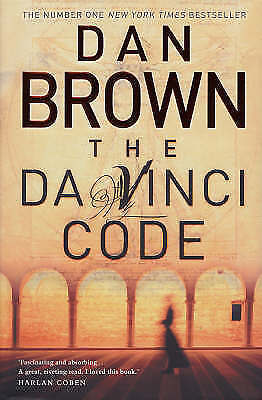 8 – The Divine Comedy by Dante.
9 – The Lion, The Witch and The Wardrobe by C.S.Lewis.
10 – Skeleton Crew by Stephen King.
These are literally my favourite covers, I love them for various reasons, mostly just because I think they are ICONIC… Also, some of these books have various covers so I've picked my fave version of them. 
What are your favourite covers? Are of my list on yours too?
Em xxx