Hi friends, it's my songs I think fit with book characters post today!
This one is for one of my all time bestest ever book characters that I absolutely wanted to be when I was younger and that I'm super excited to write about! Today's character is Hermione Granger.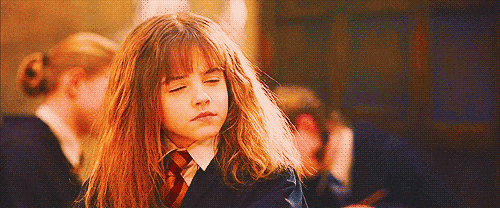 First up we have Gorgeous by Taylor Swift. There isn't any particular reason why I chose this song, I just felt like it fit Hermione's vibes!
Then I picked Girlfriend by Avril Lavinge. Like if this song was out at the time Ron was dating Lav-Lav you CANNOT tell me that Hermione wouldn't be obsessed with it.
You can see the playlist both of these songs are from here – some poppy trash THINGS
And finally we have Don't Call Me Angel by Ariana Grande, Miley Cryus and Lana Del Ray. This one just screams Hermione, it's such a badass feeling song and definitely one that I think fits her perfectly.
You can see the playlist this song is from here – Top songs through the years
Until next time, Em xxx