Hi friends, it's my songs I think fit with book characters post today!
This one will be my last one before the new year as I'm taking a small break from posting content, and it also marks the end of my Harry Potter section of this series. In the new year I'll be back with a brand new set of characters. ANYWAY, we're going out with a bang, it's Ginny Weasley.
Small note to say that these song choices are based on book Ginny as we can all agree she was done so dirty in the films…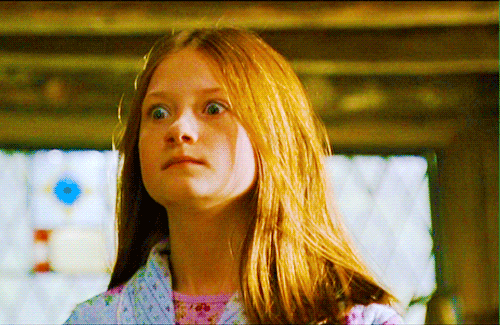 First up we have We Belong Together by Mariah Carey. This one is just purely based on the song title and would absolutely be what Ginny thinks about Harry!
You can see the playlist this song is from here – Top songs through the years
Next we have I Kissed A Girl by Katy Perry. Idk what it is, I just feel like Ginny is bisexual and this song is absolutely something she would do.
Lastly, we have Waterloo by Abba. Now don't ask me what possessed me to pick this song, just something about it gave me real Ginny vibes, I cannot tell you what it is but I just get visions of her blasting this song and absolutely loving it.
You can see the playlist both of these songs are from here – some poppy trash THINGS.
Until next time, Em xxx