Hi friends, it's my songs I think fit with book characters post today!
Today's book character of choice is Ron Weasley! I actually picked a few songs for Ron, which all relate to different points in his ✨journey✨ in the books.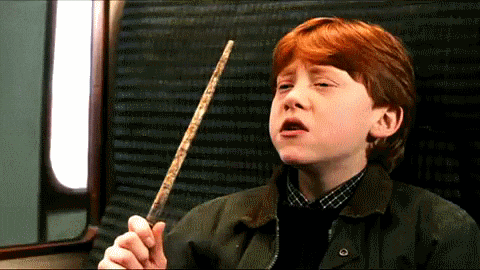 First we have Should I Stay or Should I go by The Clash, which directly relates to his argument with Harry & Hermione when he abandons them in the 7th book (still hate you for that Ronald!)
You can see the playlist this song is from here – it's a MIXTAPE.
And secondly we have, Ain't No Sunshine by Bill Withers, thinking about how he is with Hermione, just the whole song gives me Ron pining for her vibes.
Lastly, and this is quite a specific one… We have I Want To Break Free by Queen. It just reminds me of when Lav-Lav is ALL over him and like I'm pretty sure he wants her gone because he is so in love with Hermione, so yes.
You can see the playlist these 2 songs are from here – it's the 70s and 80s HONEY
Until next time, Em xxx