Hey guys and welcome to my blog! Today I've decided to take part in the reader problems book tag, I saw this AGES ago and thought what better time to type it up and keep it in my drafts for months!
Anyway, here we go, with the reader problems book tag…
Q – You have 20,000 books on your TBR. How in the world do you decide what to read next?
A – I will literally just pick one off the shelf and go "you are the chosen one". I don't really have a set way I pick books, I do try and read ARC ones first but if we're just talking books on my shelf then I'll just grab one.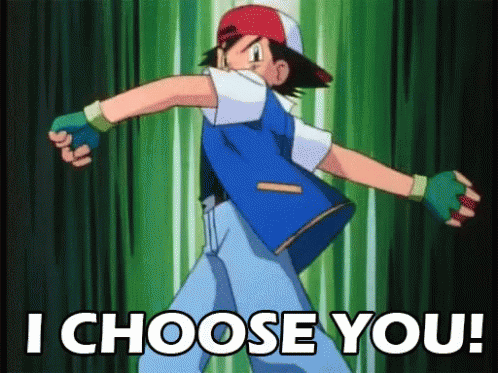 Q – You're halfway through a book and you're just not loving it. Do you quit or are you committed?
A – I quit. I literally cannot be bothered spending my time reading books I don't enjoy!
Q – The end of the year is coming and you are so close, but so far away on your Goodreads reading challenge. Do you try to catch up and how?
A – I've never actually participated in the Goodreads challenge so I can't comment🙈 Although I am doing it this year, so maybe I'll come back and answer this depending on how I get on!
Q – The covers of a series you love do not match. How do you cope?
A – I've never had this issue, and I can't imagine I ever will I will go out of my way to make sure they all match.
Q – Everyone and their mother loves a book you really don't like. Who do you bond with over shared feelings?
A – Probably someone on here! Guaranteed someone else will hate the book as much as me or on Twitter, there are usually a few people who agree on a dislike of a popular book.
Q – You're reading a book and you are about to start crying in public. How do you deal?
A – I will likely put the book away! If it's my Kindle I'll just go to another book and quickly read something else, or if it's a proper book I'll bookmark it and come back to it in the peace of my home.
Q – A sequel of a book you loved just came out, but you've forgotten a lot from a prior novel. Will you re-read the book? Skip the sequel? Try to find a synopsis on Goodreads? Cry in frustration?!
A – If I really loved the book and was impatiently waiting for the sequel I would not have forgotten what the book was about! That being said, if this ever did happen I would probably just find a summary or head to Goodreads for a refresher.
Q – You do not want ANYONE borrowing your books. How do you politely tell them nope when they ask?
A – I would just tell them that I was reading it or that I didn't have a physical copy, it was only an e-book copy, which isn't as easy to share around everyone. Either that or I would protectively hold my book and mumble no over and over again…
Q – You've picked up and put down 5 books in the last month. How do you get over your slump?
I just let myself get over it, whether that be not reading for a few days or re-reading something like Harry Potter!
Q – There are so many new books coming out that you're dying to read. How many do you actually buy?
I would try and limit myself to just a couple, else I'd start feeling overwhelmed and like I had too many. I'd eventually buy them all, but, not all at once haha.
Q – After you've brought the new books you can't wait to get to, how long do they sit on your shelf before you read them?
A – It depends, I'm such a mood reader, so I will just pick them up whenever I feel like, I've just brought loads of books from the charity shop but I'm reading one that I fancied off the shelf.
Ahhh, this tag was such fun! It made me really think about the answers I was giving, probably took me far longer than it should have done or maybe that was finding matching gifs to go with some of the questions!
I'm not doing the proper tagging but if you want to take part consider yourself tagged.
Em xxx